We provide carpet, rug, and upholstery cleaning services for houses, apartments, and commercial areas. Just give us a call for your move-in or move-out carpet cleaning.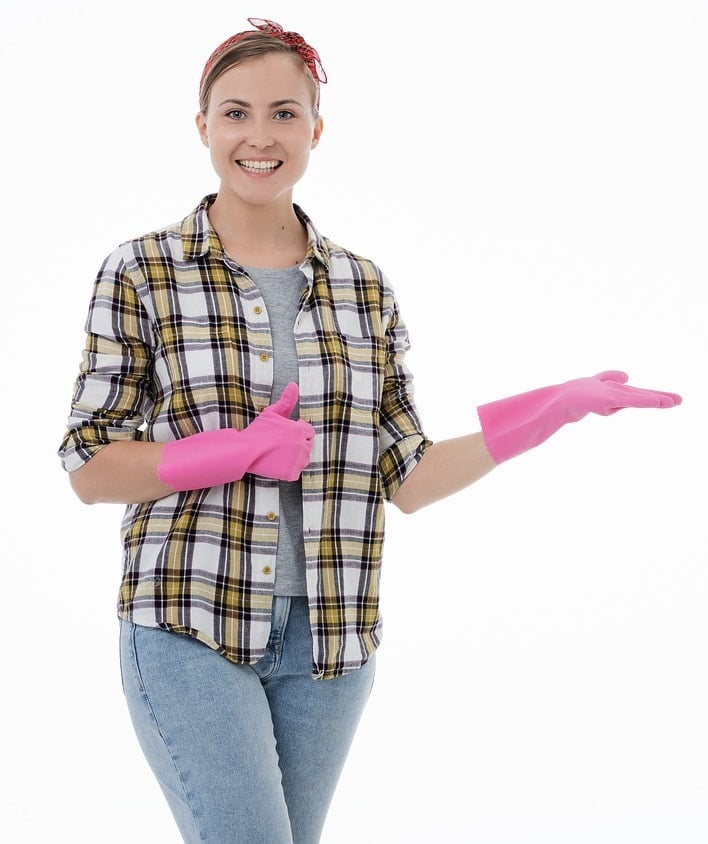 Hassle-Free Carpet Cleaning with Money Back Guarantee
We provide professional carpet and upholstery cleaning services for your apartments, houses, commercial areas, and condominium common areas in Edmonton, St. Albert, Sherwood Park, and surrounding areas. Contact us to get an exact quote for your carpet cleaning job. There is no hidden fee and extra charge for regular stain removal and regular furniture moving. Your satisfaction is 100% guaranteed! We won't say it is clean until you say. Our well-trained and professional carpet cleaners will come to your place on time with a truck-mounted cleaning system. We only use Green cleaning products and We DO NOT use any kind of chemical on your carpet. All of our cleaning products are family-friendly, pet-friendly and environmental-friendly.
We know all of your concerns. You are looking for a competitive price, get rid of the stains on your carpet, rug, and moving furniture. You also have concerns about the chemical which may be harmful to your kids or pets. So, we are here to provide hassle-free carpet cleaning services for you.
Don't worry! We will take care of everything professionally.
Please take a look at our clients' reviews to see how professional we are. Feel free to call us or fill out the contact form. Our customer service representatives are eager to assist you to find out a cost-effective solution for your carpet cleaning job.
The Importance of Professional Carpet Cleaning
Your Carpet is not necessarily clean just because it looks clean. Over time, your carpet collects dust and soil below the surface, especially in the Edmonton, which is windy in many days, and regular vacuuming may not be able to remove them thoroughly. You may also bring dust and soil to your home unintentionally which may be harmful to you and particularly your kids who may often touch the carpet. Professional carpet cleaning is recommended every 12 to 18 months which keeps your carpet clean and helps to improve your kids' health. Gorgeous Rugs can take care of your rugs and carpets.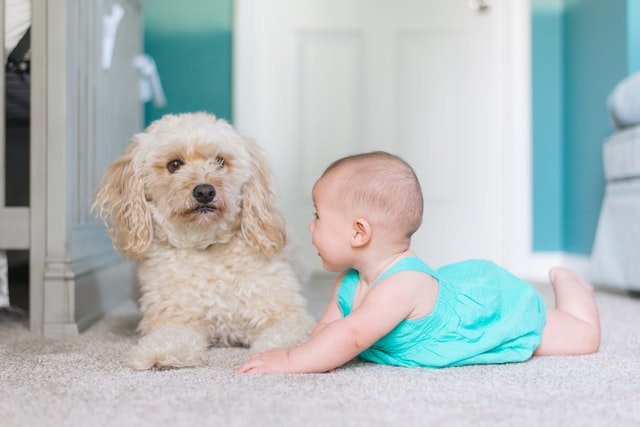 GRUGS recommends that you have your carpet professionally cleaned every 12 to 18 months even if it seems spotless.
Our Eight Step Carpet Cleaning Process:
1. Inspection
Our technician will thoroughly inspect your carpet to identify any stains and damages on your carpet. We will let you know what would be the expected result.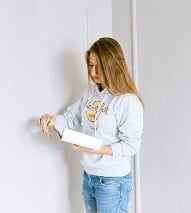 2. Commercial Vacuuming
Dry soil and dust will be removed by a commercial vacuum cleaner. Eliminating dry soil and dust is an essential step in the carpet cleaning process.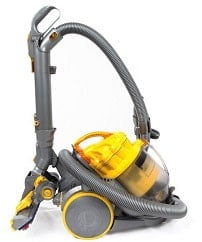 3. Pre-Treatment Stains
Any Stains and high traffic areas will be sprayed and pre-treated using eco-friendly detergents to enhance the chances of stain removal.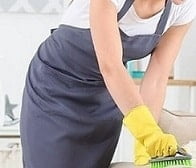 4. Cleaning
The carpet will be thoroughly cleaned using a powerful steam cleaning system without overwetting. Dirt, dust, germs, mites, allergens and other pollutants will be removed from your carpet fibers.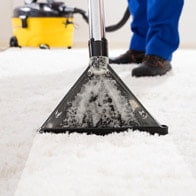 5. Post-Treatment Stains
Some stains like pet stains or few-years-old stains are very hard to remove. In this step, any stains or spots which still remain will be cleaned and removed again.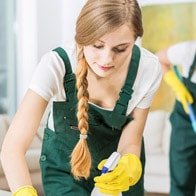 6. Post-Grooming
The carpet will be groomed after the cleaning procedure, so the pile of the carpet is standing upright after grooming. Post grooming step helps the carpet fibers dry faster in the proper position.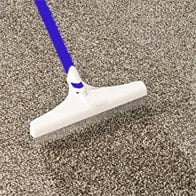 7. Speed Drying
High-speed fans will be placed on your carpet after cleaning. This process helps your carpet to dry faster.